A digital road to the future of energy
Modern production methods help us predict and meet our customers' changing needs. We want to guide society towards a smarter future in energy.
Digitalisation is radically changing the entire energy sector – production, storage, consumption. We at Pohjolan Voima are the real vanguard for change. We have made longstanding investments in the digitalisation of our plants and our people's expertise.
Digitalisation makes our production plants even more energy efficient, emission-free and reliable. This helps us meet our customers' needs even better.
Hydropower automation reacts quickly to changing electricity needs
The needs of the electricity market, as well as weather and natural conditions, change every hour. Hydropower automation, i.e. smart self-direction, accurately modifies plant performance based on electricity consumption. The production can be adjusted very quickly, because the automation reacts in seconds if the main grid requires more power. Without hydropower, the main grid would struggle to meet fluctuating electricity needs.
Thanks to digitalisation, predictions of weather, water levels and river flow are becoming significantly more extensive and accurate. The better we can adjust our actions to the changes in nature, the more environmentally friendly the hydropower we can produce. The planned smart fishway at Raasakka is a great example of this.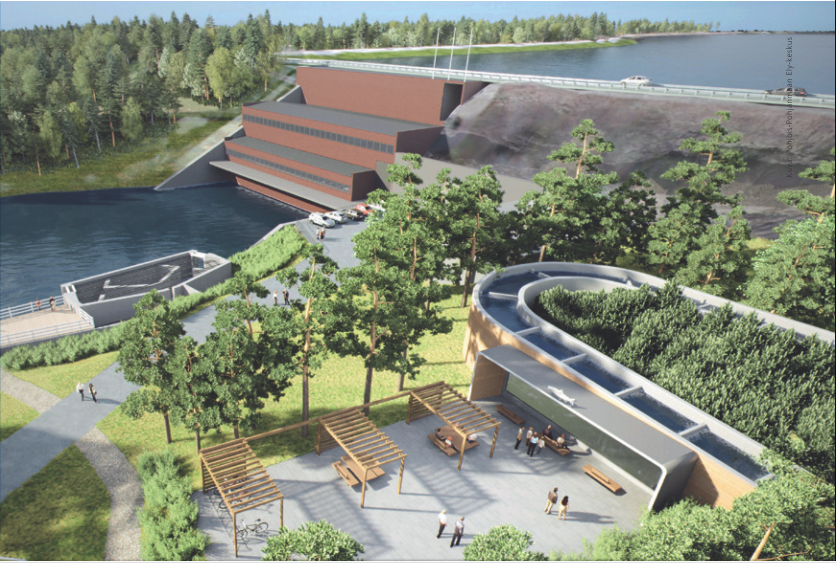 More flexible thermal power production with AI
Digitalisation has introduced an entirely new culture of experimentation to our thermal power production. Instead of equipment investment, we're investing in AI and implementing pilot projects that aim to increase production efficiency and flexibility and improve the predictability of maintenance needs.
The Rauman Biovoima power plant – owned by Pohjolan Voima and Rauman Energia – is a good example of a modern combined heat and power plant. Digitalisation plays a key role in making production very reliable, efficient and environmentally friendly.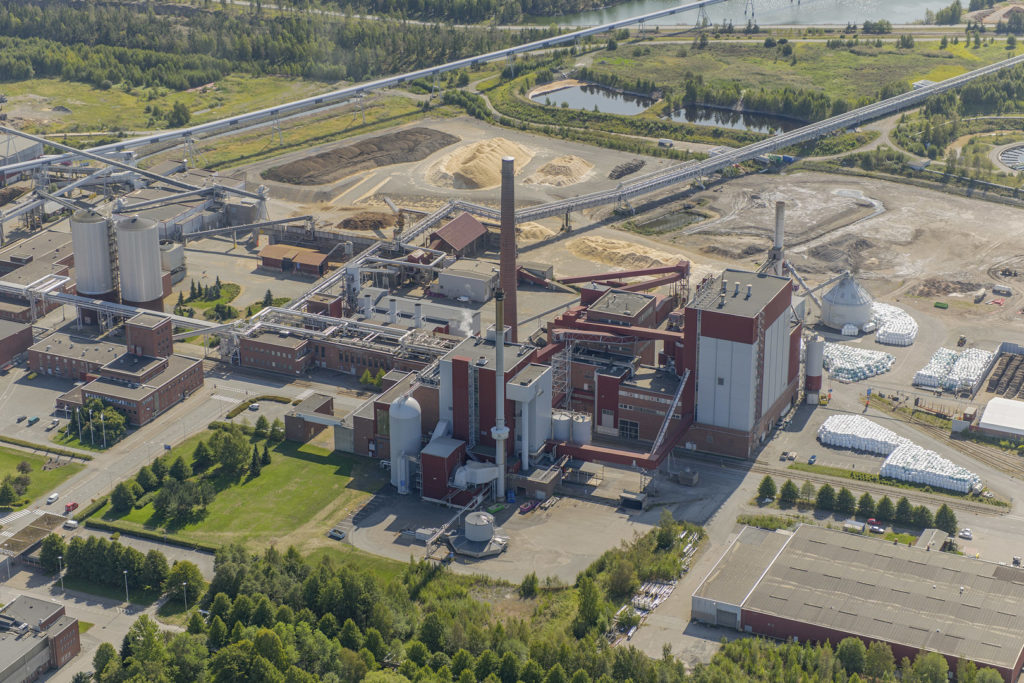 Olkiluoto 3 becomes a fully digitised nuclear power plant
Olkiluoto 3 is the project of our joint venture Teollisuuden Voima (TVO), and it is one of the first digitised nuclear power plants in the world. Its production management, automation, data gathering and utilisation, self-diagnostics and safety systems have been developed and tested for years.