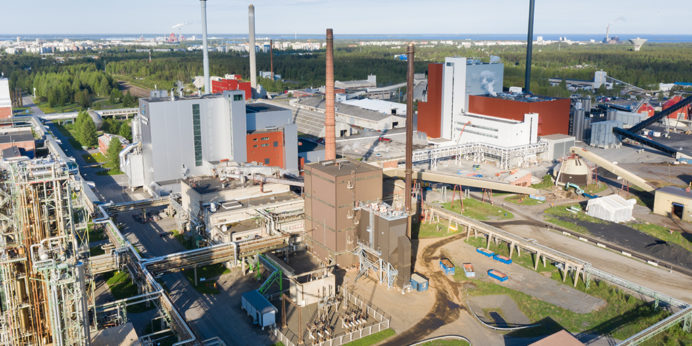 Jari Mattila has been appointed as Maintenance Engineer of Laanilan Voima Oy as of 14 September 2020. The duties of Maintenance Engineer include operation planning of the power plant and the related plants as well as managing, development and operation of maintenance and preventive maintenance.
Jussi Kurttila has been appointed Power Plant Operator as of 7 November 2020 and Aleksi Ruonakangas as of 1 October 2020. The duties of Power Plant Operator e.g. operational tasks of the power plant and the related plants, as well as operation control, check analyses and fuel maintenance tasks.
For further information, please contact:
Pekka Törmänen, Managing Director, Laanilan Voima Oy, tel. +358 (0)10 478 6656
A subsidiary of Pohjolan Voima, Laanilan Voima generates energy to the companies of Laanila industrial area and to Oulu Energy.