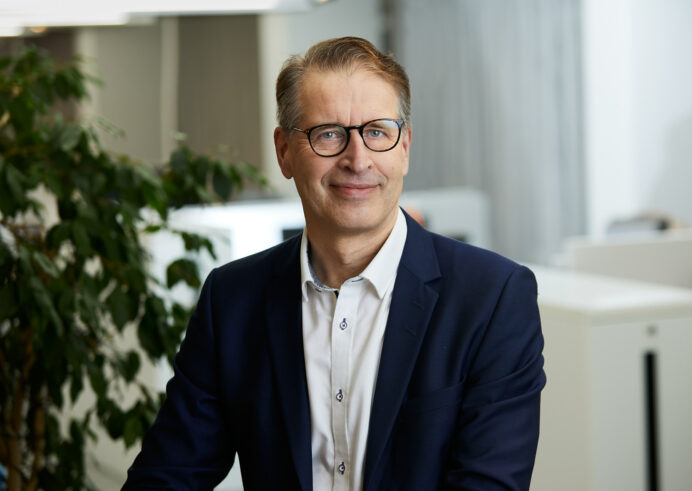 Jarmo Tervo, M.Sc.(Eng.), has been appointed Managing Director of Kaukaan Voima Oy as of 1 January 2023. Kaukaan Voima is a subsidiary of Pohjolan Voima, operating in Lappeenranta. The present Managing Director Juha Kouki will continue as Senior Advisor at Pohjolan Voima and will retire during 2023. The managing director position is part-time and Mr Tervo will continue as the Manager, Projects and Technology at Pohjolan Voima.
Ville Bredenberg , M.Sc (Eng.) has been appointed Energy Manager and Managing Director of PVO Power Management Oy and PVO Power Services Oy. Mr Bredenberg has previously acted as Senior Specialist, Energy Management at Pohjolan Voima. Mr Jani Pulli will continue as the Managing Director of PVO-Vesivoima and hold the responsibility for the Energy Management entity.
"I want to thank Juha Kouki at this point for his strong input at Kaukaan Voima, and at the same, congratulate Jarmo and Ville for their new responsibilities", says Ilkka Tykkyläinen, President & CEO of Pohjolan Voima.
Additional information: Tiina Nyström, Executive Vice President, HR, Pohjolan Voima Oyj, tel. +358 50 3600 198, tiina.nystrom@pvo.fi