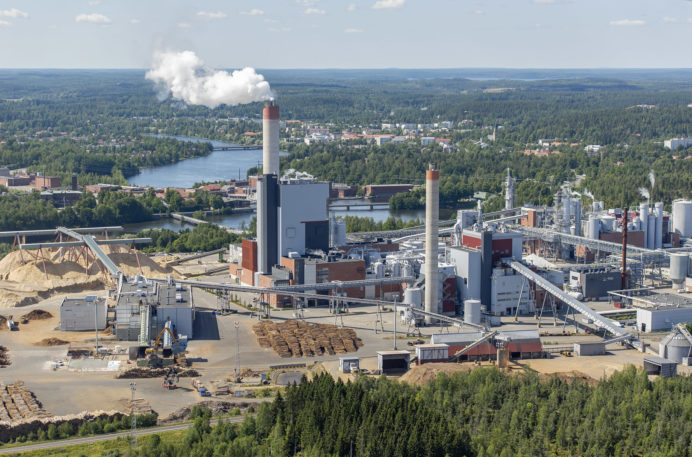 Eetu Loikkanen has been appointed as Power plant manager of Kymin Voima Oy as of 17 October 2022. He will work at the Kymin Voima bioenergy power plant in Kuusankoski in Kouvola. He will report to Antti Rainio, the Managing Director of Kymin Voima.
Eetu Loikkanen has an extensive experience in power plant sector. He has previously worked at Lahti Energia Oy and Loimua Oy in various positions.
As the Power plant manager of Kymin Voima Eetu Loikkanen is responsible for the management of the power plant's operation and business operations.
We are pleased to have an experienced professional to strengthen the further development of the Kymin Voima power plant's reliable, secure and sustainable operations, in cooperation with our owners, says Antti Rainio.
Further information: Antti Rainio, Managing Director, Kymin Voima Oy, antti.rainio@pvo.fi, mobile +358 (0)40 703 3815
Kymin Voima is a subsidiary of Pohjolan Voima. Kymin Voima's power bioenergy power plant is situated in Kuusankoski, in Kouvola at the UPM Kymi mill site. The power plant produces process steam for the UPM Kymi mill integrate, district heat for KSS Energy and electricity. The power plant is operated by the UPM Kymi personnel. Kymin Voima is owned by Pohjolan Voima Oyj (76%) and KSS Energia Oy (24%).