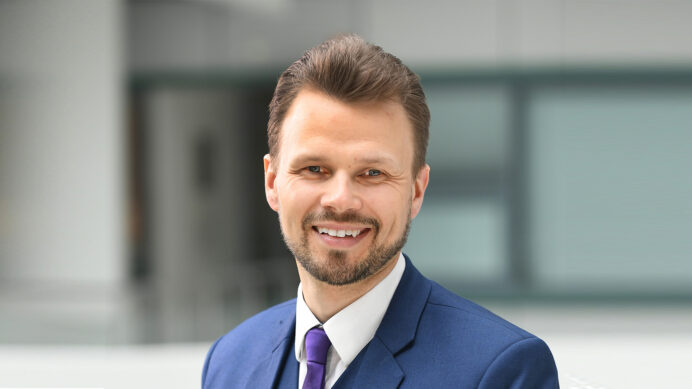 Markus Pyykönen, M. Sc. (Eng.), has been appointed Production Development Manager of Pohjolan Voima Oyj. Pyykönen will start in the new position on 1 September 2023. As Production Development Manager Pyykönen will be responsible for the support and management of development and survey projects at Pohjolan Voima Oyj and its production companies.
"I am happy to welcome Markus to Pohjolan Voima. Markus has long-term experience in thermal and nuclear power production and automation projects that will bring excellent added value to the development of our production", says Ilkka Tykkyläinen, President & CEO of Pohjolan Voima.
Pyykönen has previously worked with nuclear power projects of Fortum Power & Heat Oy.
Additional information:
Ilkka Tykkyläinen, President & CEO, Pohjolan Voima Oyj, Ilkka.tykkylainen@pvo.fi, tel. +358 40 670 6056
Pohjolan Voima is Finnish energy company with 80 years of history. We are one of Finland's largest energy producers – our production accounts for approximately one fifth of the nation's total electricity production. We use hydroelectric, thermal, and nuclear power to produce energy at cost for our owners, domestic industrial and energy companies. We are working for a carbon-neutral Finland and committed to improving biodiversity. Of the electricity we produce, 97 per cent is already carbon neutral, and we will continue our mission. Our objective is to generate decisive power for increased competitiveness and a better tomorrow. www.pohjolanvoima.fi